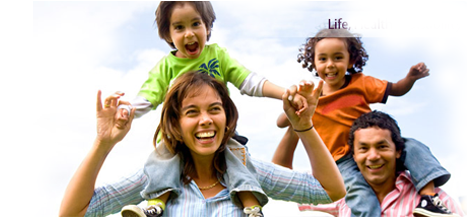 La-Vie (Pvt) Ltd. is a prestigious healthcare company marketing innovative products in Pakistan. Our aim is to provide quality products through partnerships with renowned global organisations.
The Leader in Skin Science
Widest range of products to treat skin disorders from head to toe for the whole family
The Leader in Skin Science
Helping clinicians offer skin rejuvenation to the withering skin. Let the skin glow like a fresh rose
World's first genetically-engineered vaccine against Hepatitis E
Visceral fat is unseen fat that can be deadly. Novel concept of Angiogenesis Inhibition reduces visceral fat and prevents serious diseases
La-Vie is pioneer in introducing first barrier gel to prevent surgical adhesion and offering cutting edge wound healing internationally-renowned brand-Vulcosan
None of us is as smart as all of us.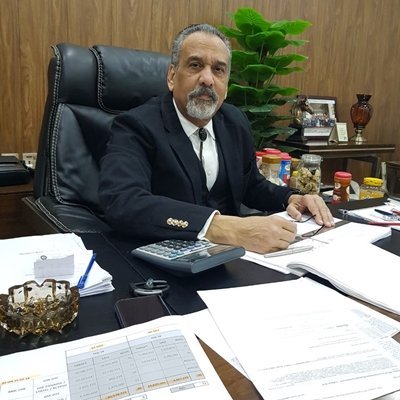 Director Medical Services